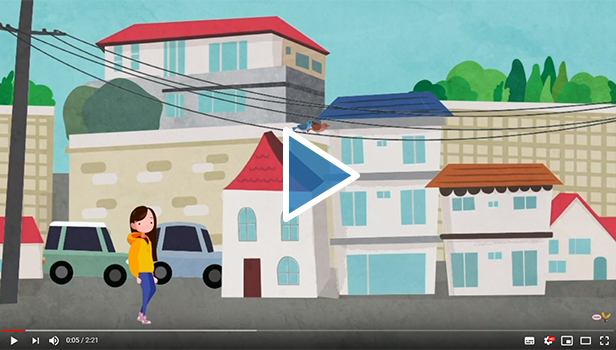 What is EcoBank?
- Short Video: San's EcoBank
Number of Data 3,054,010 EcoBank provides various ecological survey data.

Database Network Worldwide 90 We provide various information from various organizations in both domestic and international.

Downloads 0+ Anyone can freely download the data in EcoBank

Visitors 303,359+ We are leading open government mechanism by sharing and disclosing the ecological information globally.
Statistics
Provides statistics of data from National Ecosystem Survey